Comprehensive Planning Services …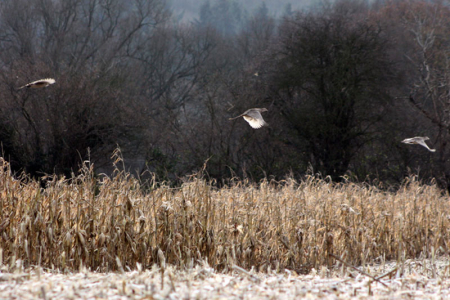 With an efficient and effective service, applying for planning permission could not be easier.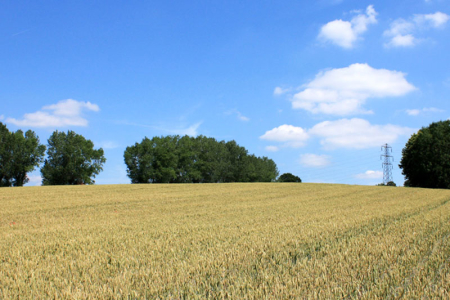 When there is no better option we can guide appellants through the planning appeal process.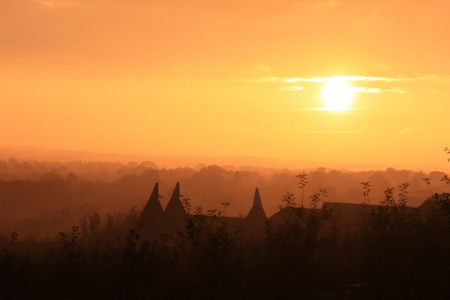 We understand Lawful Development Certificates. If a development is lawful, we will prove it!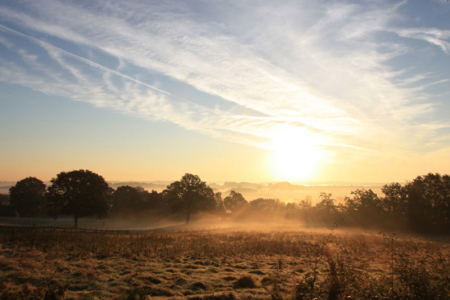 We can effectively prepare and submit applications on your behalf, avoiding the many potential pitfalls.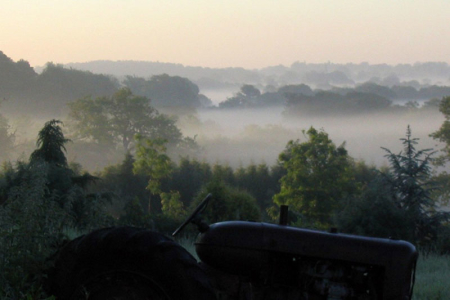 We are strong believers that you must understand the countryside to plan in the countryside.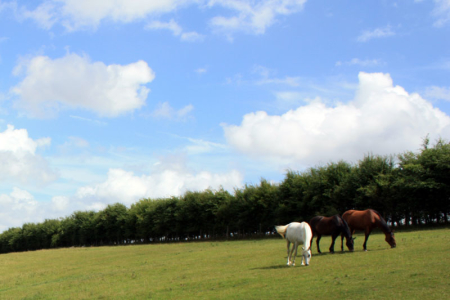 We understand horses which allows us to present an equestrian application in its best possible light.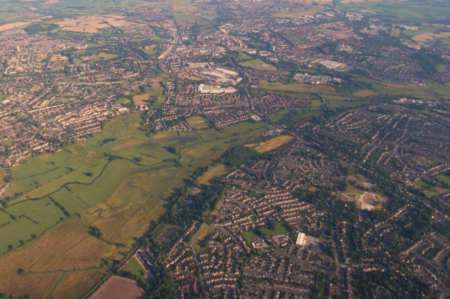 Master planning from the start. We can help with identifying and managing strategic sites.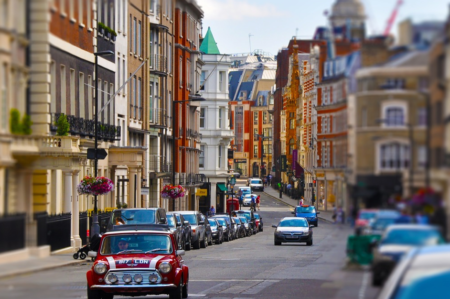 Urban and town planning have their own difficulties which can be easy to overcome when identified correctly.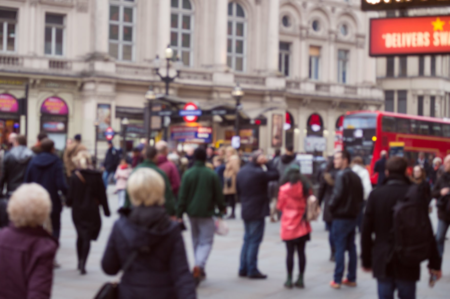 We help find new directions, bridge council/applicant relations and assess existing schemes.
Find out more about Patrick Durr Associates …